Your Local Cycling Club
OUR MISSION: To maintain, protect, and expand trail access for recreational use in an environmentally and socially responsible manner and to serve as an advocacy resource for bicyclists.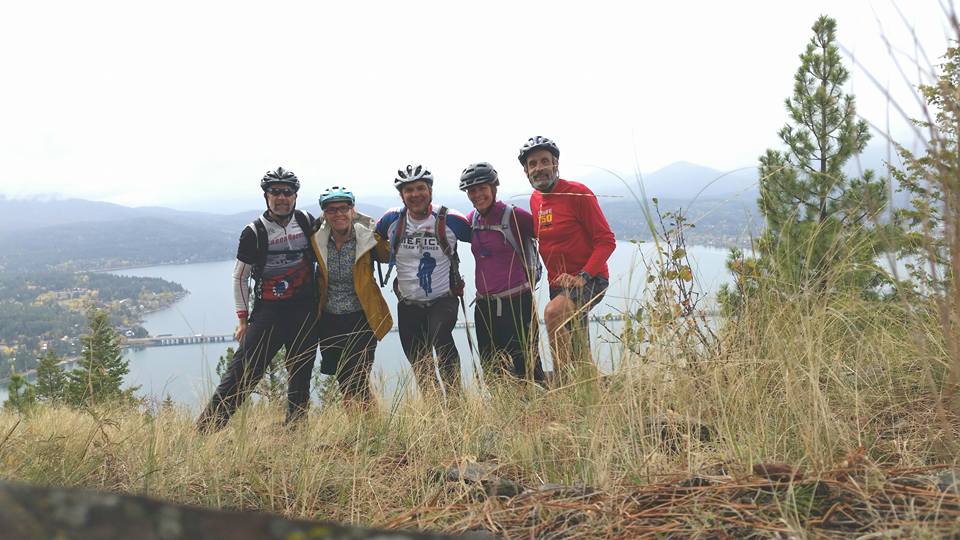 Pend Oreille Pedalers Bicycle Club, an IMBA affiliate, is a 501 (c) (3) non-profit organization which preserves and improves bicycling opportunities around Sandpoint and the Idaho Panhandle. Pend Oreille Pedalers (POP) bike club maintains and builds many of our local trails in cooperation, and with permission, from the city and other public and private entities.
Pend Oreille Pedalers, was created in 2004 from a small group of local single track and road riding enthusiasts. In 2017 it has grown to include all types and ages of riders, cyclocross, pump track, snowbikers, enduro, downhillers, children, and families.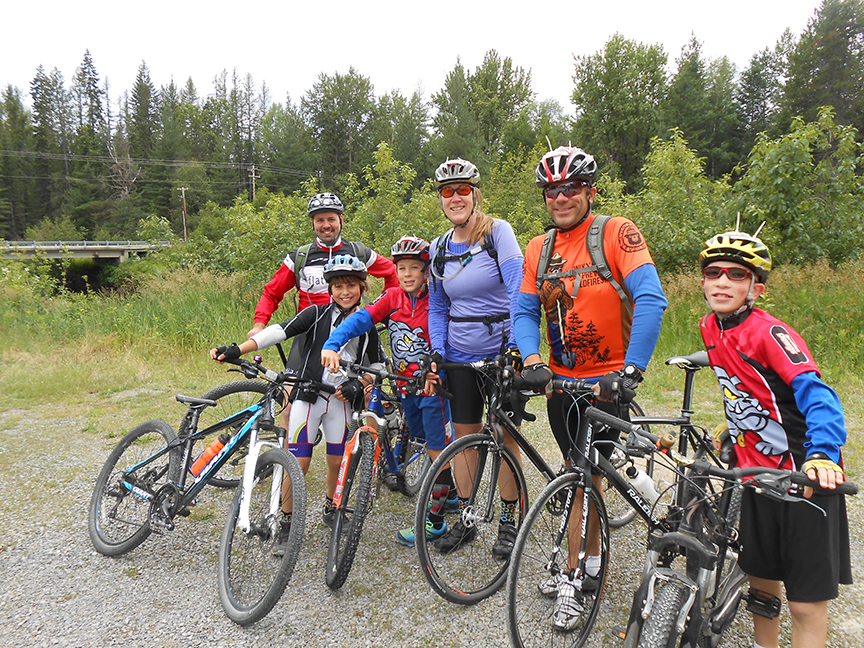 Our Mission
Support the creation and maintenance of existing trails
Develop positive relationships with the forest service and private property owners
Keep you informed of what is happening in our area
Provide a network of bicycling enthusiasts
Promote responsible riding
Come Ride with Us
Have fun participating in all club hosted picnics, rides, campouts, BBQ's, and other get-togethers