Meet the POP Board
Our Founders: Chris Bier, Scott & Tara Clauson, Mark & Yvonne Saverise, Sandy Thomas. Like minded bicycling enthusiasts.
Mike Murray
President
All-around great guy that rides road, cyclocross and mountain bikes. A great steward for our local trails.
Jason Welker
Vice president
Jason moved to Sandpoint because of a trail, and is passionate about bringing more great riding to the area!
Brandon Kaastad
Board member
Landscaper by trade, Brandon builds a hell of a trail.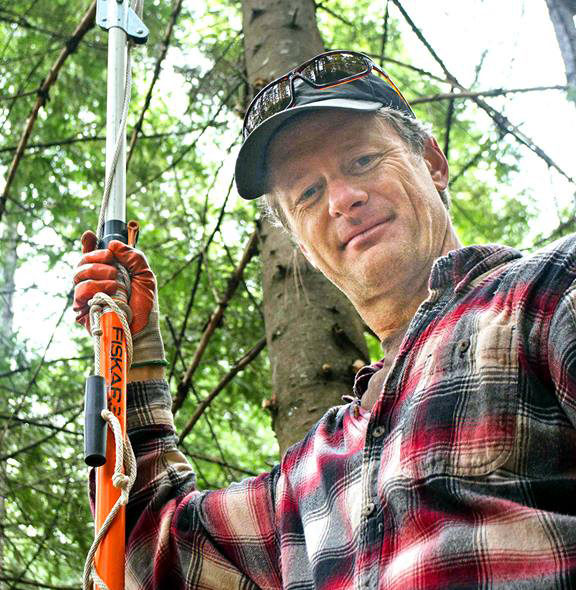 Charles Mortensen
Board Member
Local bike shop owner, organizer of iconic cycling events such as 3/4 Minus Cycletur and Sandpoint Cyclocross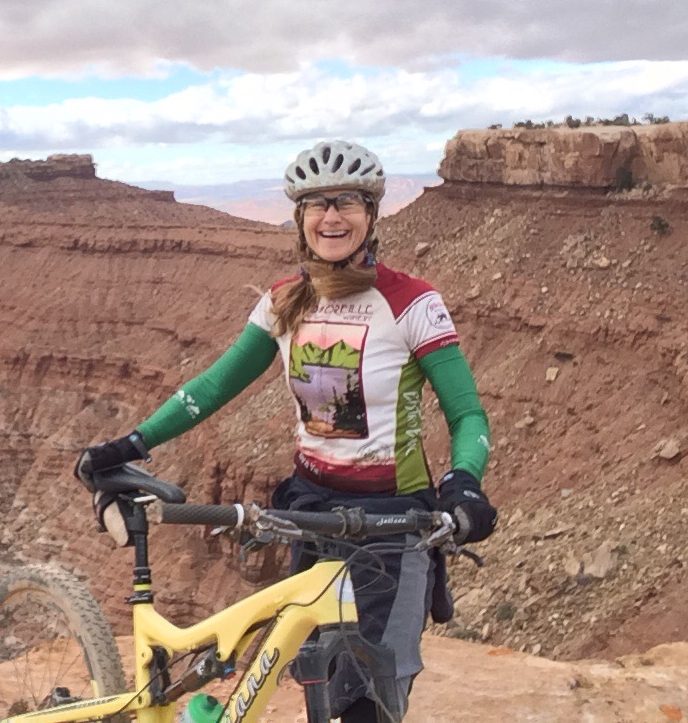 Julie Meyer
Board Member
Cycling enthusiast and role model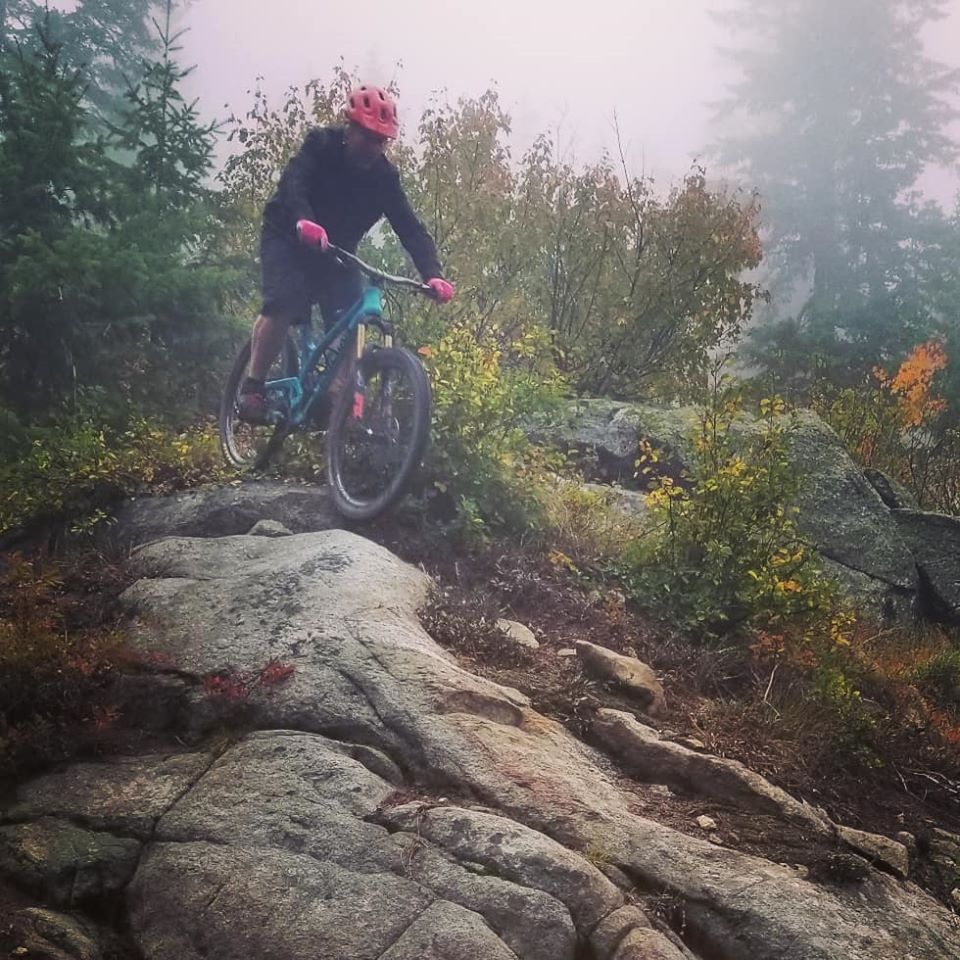 Mike McCoy
Secretary
Mike rides bikes, preferably downhill, and likes to go fast.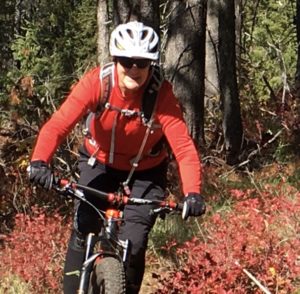 Paula Lee
Treasurer
A lover of trails, both on wheels and skis, Paula handles the club's complicated financials (since we're basically a big pyramid scheme)
Come Ride with Us
Join now to support North Idaho's cycling and mountain bike trail advocacy group. Your membership supports trail building projects in and around Sandpoint. Join trail work parties, meet new friends, attend our monthly meetings and help make North Idaho a world class riding destination!