Meet the POP Staff and Board
Our Founders: Chris Bier, Scott & Tara Clauson, Mark & Yvonne Saverise, Sandy Thomas
Jason Welker
Executive Director
Jason moved to Sandpoint because of a trail, and is passionate about bringing more great riding to the area!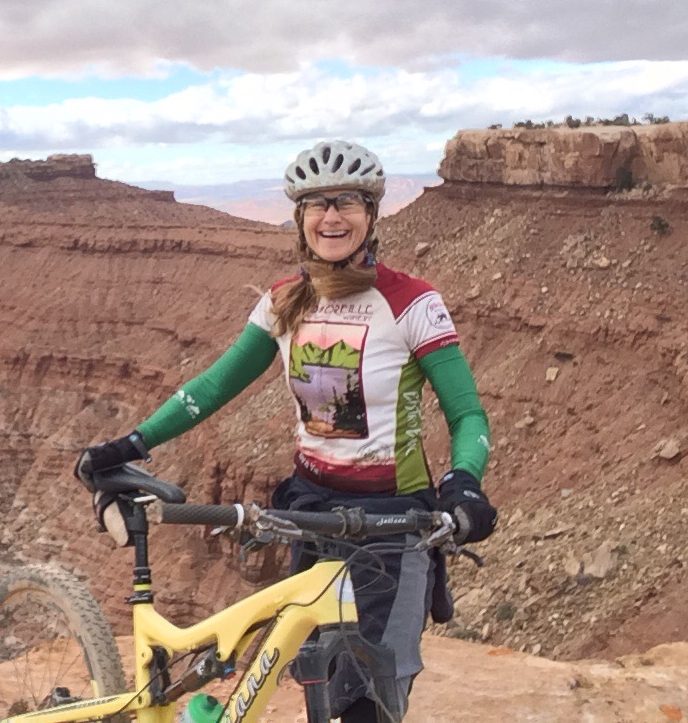 Julie Meyer
President
Visionary supporter of trails and lifelong adventurer, Julie's mission is to bring a "truly epic" trail to Sandpoint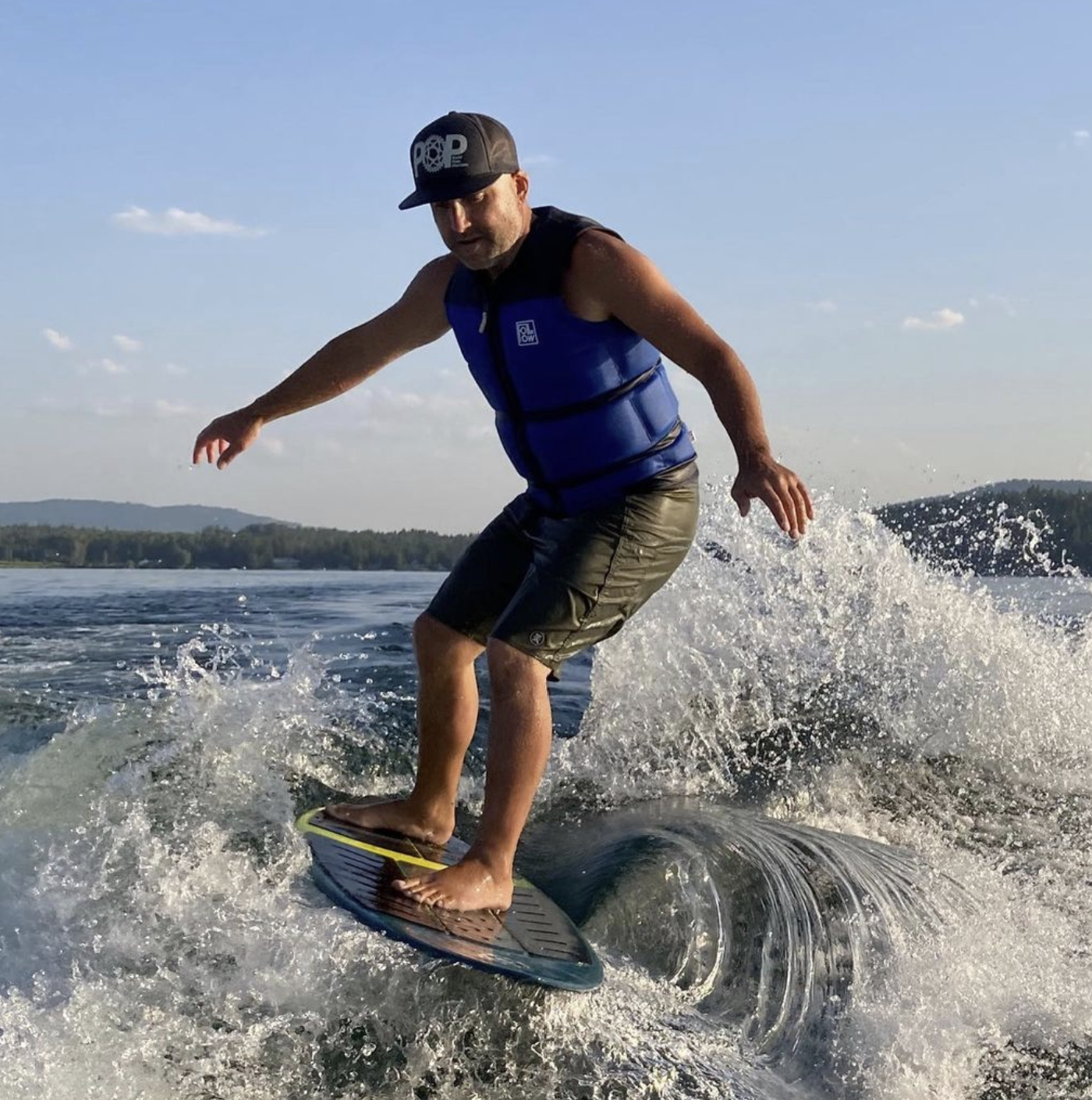 Ezra Stafford
Vice President
Sandpoint born and raise, Ezra moved out east for a while but North Idaho drew him home! Local bike shop owner and art teacher, Ezra loves his home town trails!
Tyler Kee
Board member
Tyler's family has deep roots in Sandpoint, and he enjoys all kinds of cycling, from road to dirt to gravel.
Steve Sanchez
Secretary
Uber volunteer and leader of group rides, Steve cares deeply about POP's mission!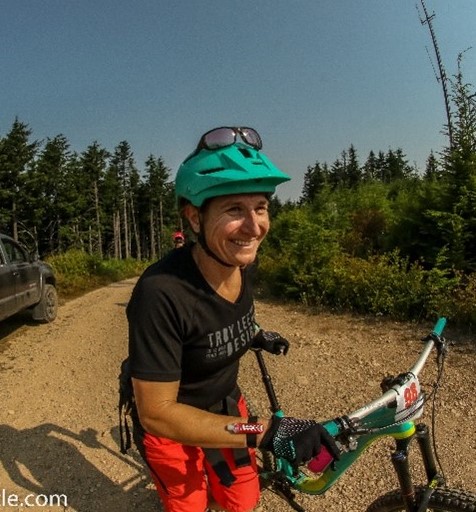 Cathy Gidley
Board Member
Cathy is a ripping mountain biker and the mother of two ripping mountain bike kiddos! When not mountain biking, Cathy can be found piloting her jet boat for her work as a fisheries biologist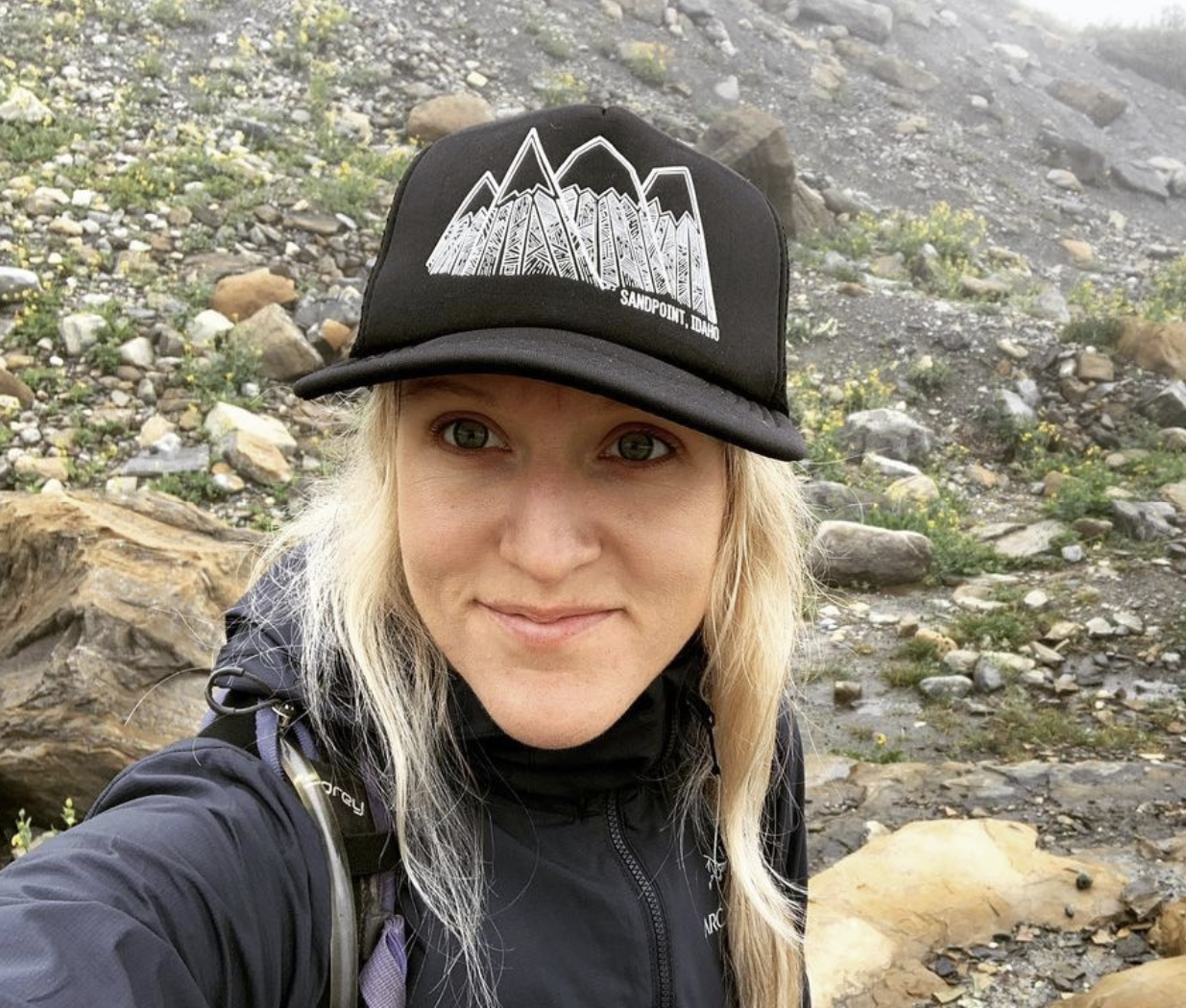 Hannah Vollmer
Board member
Hannah is a local business owner and a dedicated outdoor enthusiast. She and her business are huge supporters of trails in our local community.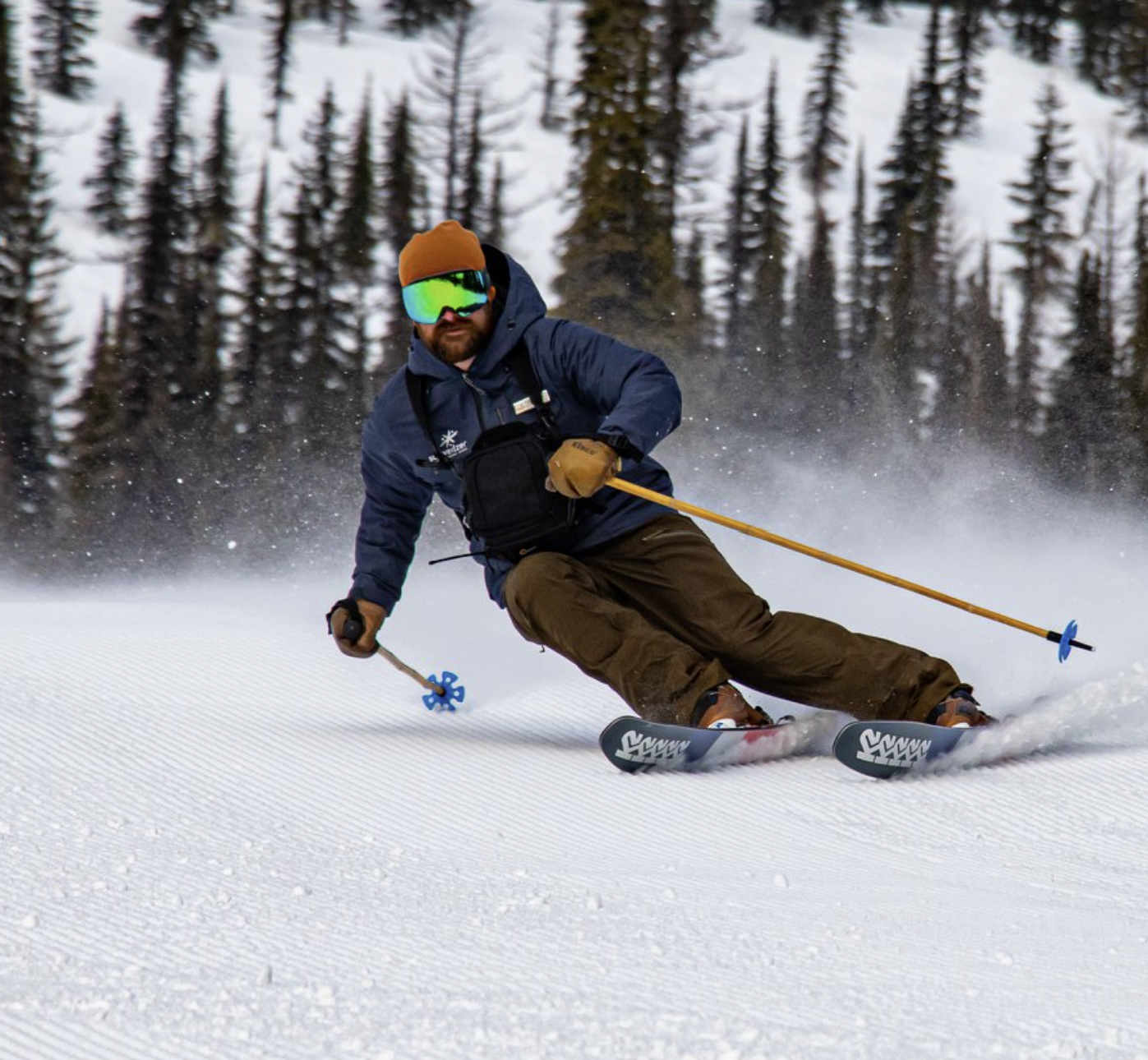 Matt Conger
Board member
Internationally renowned Instagram model, Matt is an avid skier, mountain biker, and outdoor adventurer.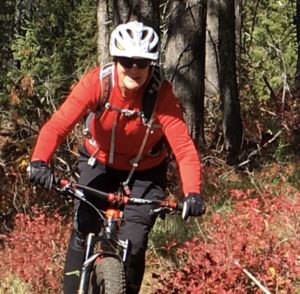 Paula Lee
Treasurer
A lover of trails, both on wheels and skis, Paula handles the club's complicated financials (since we're basically a big pyramid scheme)
Come Ride with Us
Join now to support North Idaho's cycling and mountain bike trail advocacy group. Your membership supports trail building projects in and around Sandpoint. Join trail work parties, meet new friends, attend our monthly meetings and help make North Idaho a world class riding destination!