Experience POP's Groomed singletrack in Pine Street Woods!
POP have partnered with Kaniksu Land Trust to build and maintain 2.5 miles of groomed winter narrow trails in Pine Street Woods, just two miles west of Sandpoint. Learn more about this exciting new winter recreation opportunity here.
Grooming status updates can be found on the POP Facebook page or here.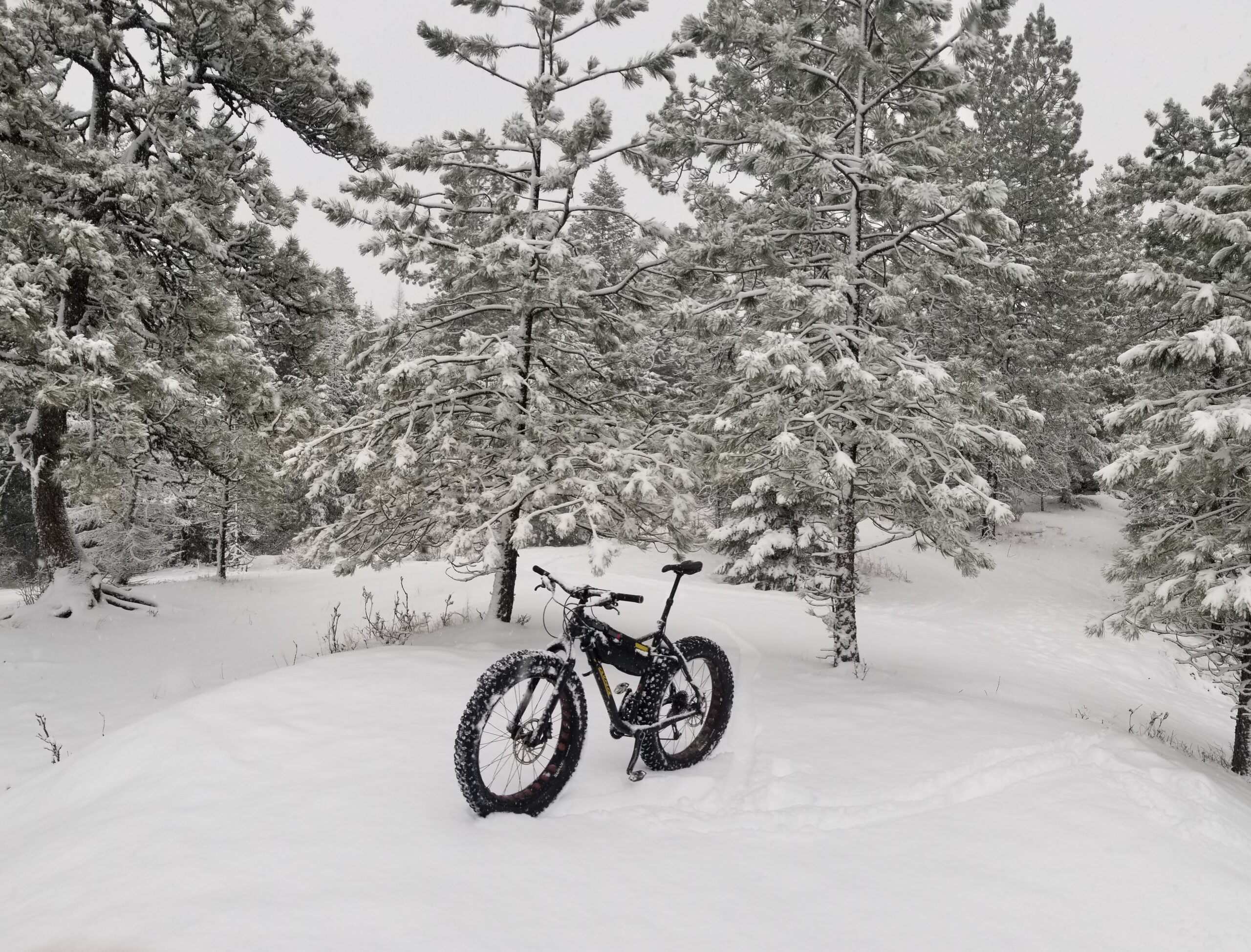 Welcome
The Pend Oreille Pedalers was established in 2004 as a bicycle club and in 2008 incorporated as a non-profit 501c3. The goal is simple: to educate cyclists and preserve and improve bicycling opportunities in Sandpoint and the Northern Panhandle.
WE BUILD. WE MAINTAIN.
POP has built extensive local trails in cooperation with private and public land owners. We are maintaining and building new trails all the time. We are involved in community projects and promoting cycling for all. Join us today or volunteer. Get out and ride!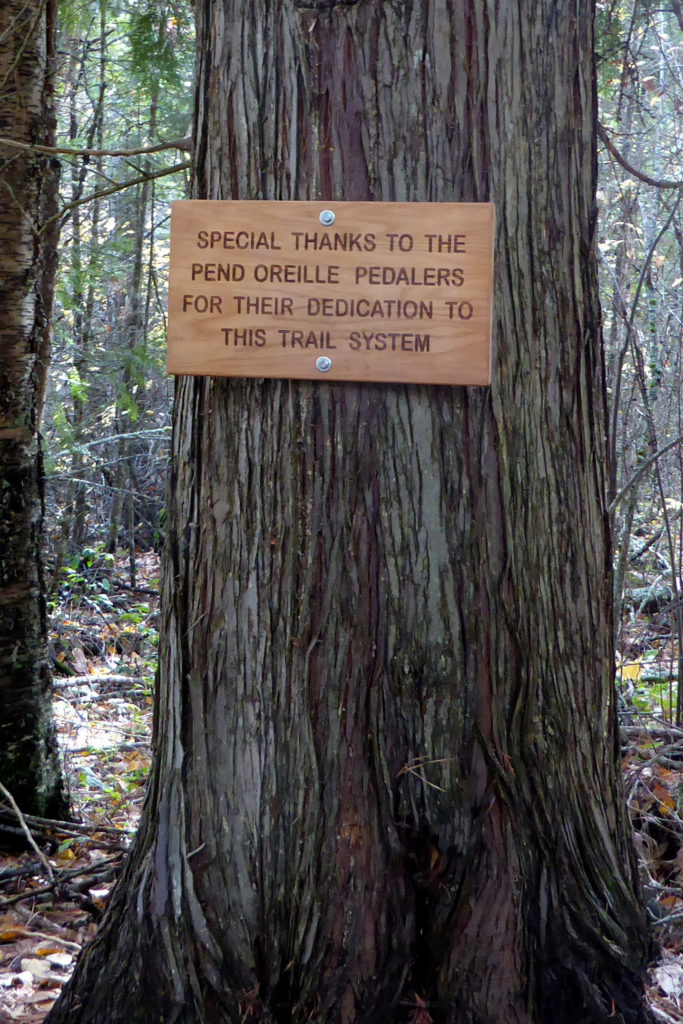 Join Us
Join POP today and help support the expanding trail systems, keep informed and find people to ride with who are enthusiastic about riding in North Idaho.